WHY CHOOSE US
Do you have one of these defaults below?
THE CHOICE IS SIMPLE
When it comes to choosing a company that handles any aspect of your credit repair process to remove bad credit defaults the first criteria that you look for is "trust". The Credit Repair Ausvengers was conceptualized by leading financial managers in the mortgage, debt settlement, and credit repair industries. Weathering the storms of adverse financial climates has caused us to sharpen our expertise and tools to now assist you in gaining another level of financial freedom for your household.
THE PROCESS IS POWERFUL
The Credit Repair Ausvengers takes our shared values and provides a secure, technologically advanced, and solid relationship based approach to handling your private financial matters and to help you remove bad credit defaults on your Equifax or Veda credit file. The attorneys, arbitrators and client services staff collectively have over twenty years of experience, based in credit law, and close working relationships with the creditors that you have been dealing with.
THE PRICE IS AFFORDABLE
Our affordable service is the end solution that will launch you into a secure future financial picture, create profitable future opportunities and increase your confidence in present financial situations. This is achieved by us helping remove bad credit defaults, repair your credit file and score so that you can move forward with the finance you are chasing.
THE PROOF IS UNDENIABLE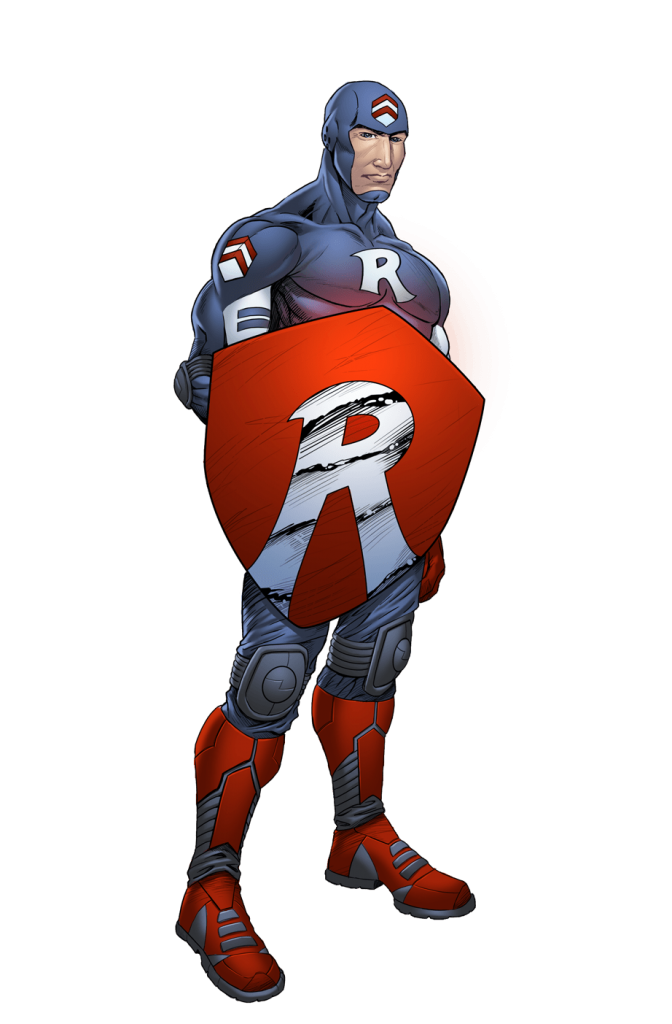 Credit Repair Man